If your book is not yet published, then the read the second part of this post.
If you are already published. Then continue reading.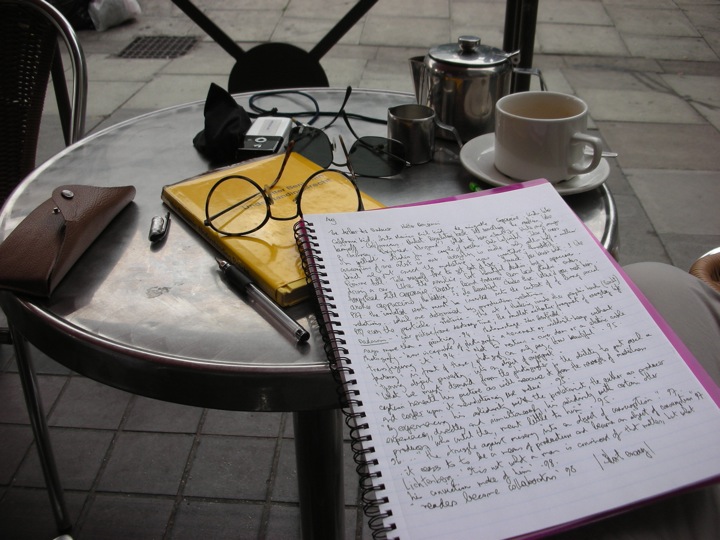 Are you an Author looking to promote your work and get more fans and reviews for your work. Then you are in the right place.
We work in collaboration with authors to make their book a success. We offer.
1. Blog Tour stop. Where your work will be featured in front of our viewers along with a short interview, which is optional and excerpt or snippet of your work.
2.If you already have more than ttwenty reviews, then you can contact us to be interviewed in our new feature: Quick Seven with your favourite authors, which is going to be launched soon. In which we ask seven questions that cover the author's work, inspiration, favourite characters, writing life e.t.c and will feature a fun question to give the reader's more insight into your life.
3. We offer review services to select authors.
We accept both indie and traditionaly published.
Please email us with the following details:
Book title
Author name
Indie or traditionaly published
Book blurb
and link to your website or book.
You can email us at pentatwinepublishing[at]gmail[dot]com or me at zoellarose1[at]gmail[dot]com.
So you are not yet published. Good. That means you have time to amass a fanbase big enough to make a book launch a super success.
But how exactly can you do that.
The first step is of course to connect with your future fans/readers. Let them get a taste of your writing. What better way to start than here at Pentatwine, where the readership is multiplying day by day.
You can write articles, reviews, interviews with authors and occasionaly a short work of yours, if selected will be featured here on our blog. We will promote your work through our social media and get you the readership you deserve.
But the very first step on your journey to success begins with one simple step: An Email.
Email me at pentatwinepublishing[at]gmail[dot]com or zoellarose1[at]gmail[dot]com and let me know if you would like to write for Pentatwine, and let's will take it up from there.